NOTE: This post DOESN'T contain any true or confirmed statement about the entrance. This is basically MY idea for the whole concept.
Let's talk about this new renovated Club Penguin Island image that Spike Hike released it on Twitter yesterday. Everyone was surprised on seeing this sneak peek image that Spike Hike tweeted. Well, let's talk about…
1. The Entrance – How Will It Work?
As you can see here, there is a entrance area where new players experience the welcome feature to introduce Club Penguin
When you log on for the first time (as a new penguin), maybe your new penguin will appear riding a jet pack and soon will hop off of it and then land it on the circle red target. For example
And plus, this entrance booth located here
What is it used for? Here's an idea, it could be useful for new penguins to get some free items. Including this free BG and the red hat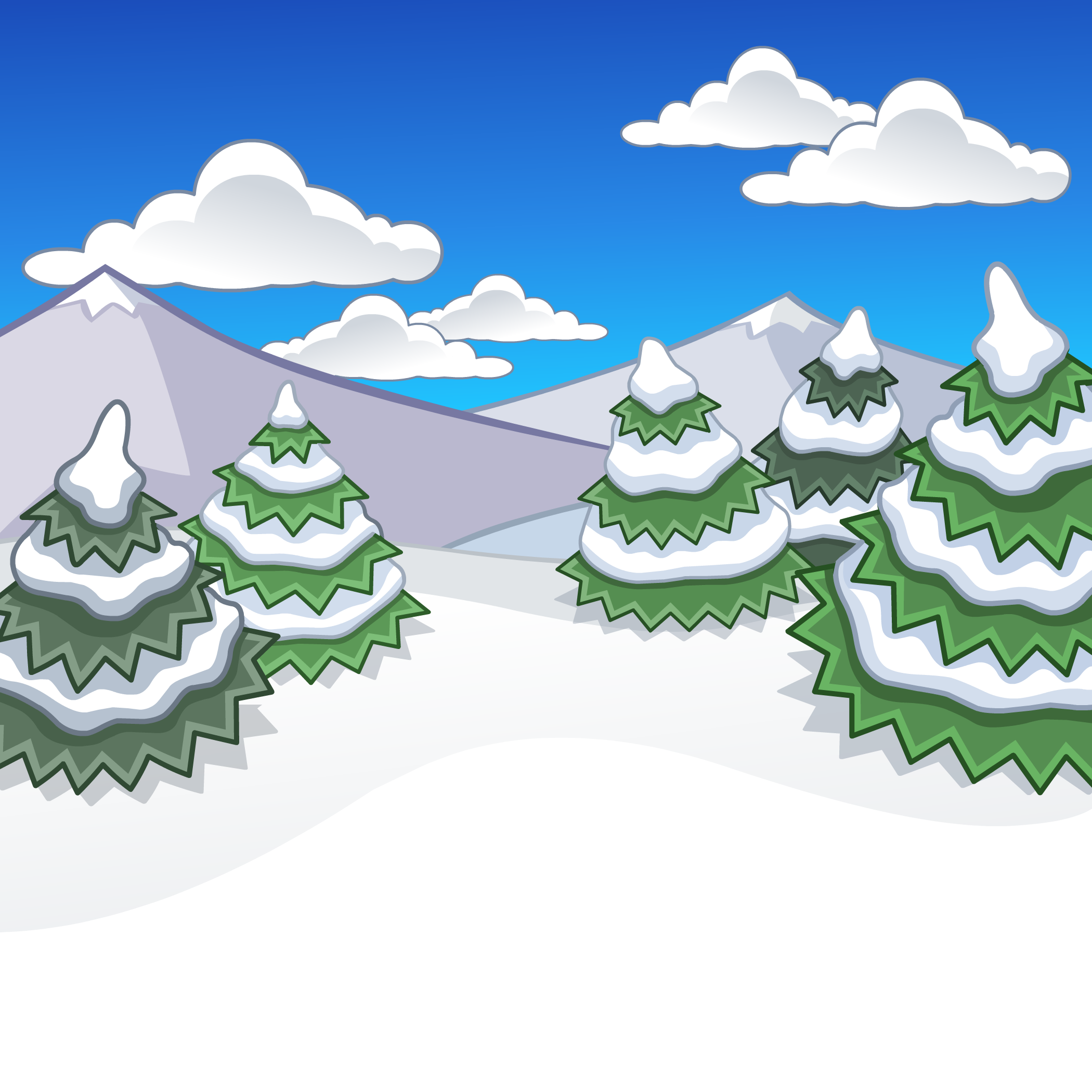 And also, you can receive your very first map included with the free BG and the hat. Which its what the booth is used for.
This is basically my idea for this whole concept. This is not a true or a confirmed statement for the entrance but this is my idea for it.
So what would you think your idea was? You can share it here on the blog or you can tell the CP Team about your brilliant ideas!
~ Mario86385CP