Today on Twitter, my best friend "Chrisdog90" has send me sneak peeks of the Hollywood Party 2013 by Spike Hike on Twitter today!. Spike Hike likes to give everyone sneak peeks and everything else on CP. Here are the sneak peek images from the Hollywood Party 2013: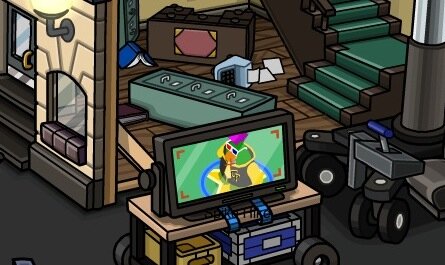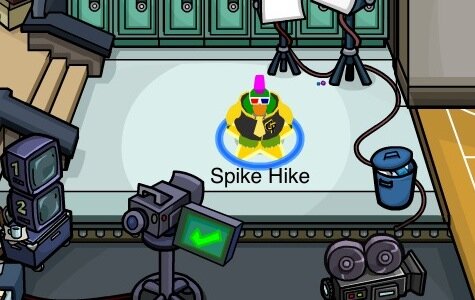 Credit To My Friend "Chrisdog90″ for the Images!
That's all that Spike Hike has got!. He releases the Sneak Peeks on Twitter!. So, what do you think??. leave us a comment!!
~ Mario86385CP